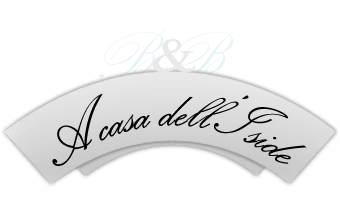 Rooms Services Rates Contacts Guestbook Links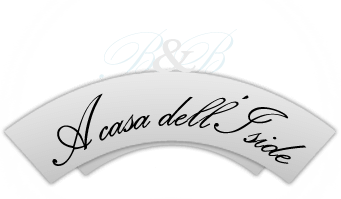 B&B a Casa dell'Iside
Iside was the owner's mother, a traditional tuscanian housekeeper who run the local grocery; therefore we decided to homage the friendliness that has always characterized her by naming this structure after her.
Located in Pistoia's eastern outskirts, in a green area, it is part of a small group of buildings, appropriate for those who need an accomodation for holidays or business trips near to Tuscany's most beautiful places (Pistoia km.6 - Prato km.17 - Florence km. 37 - Abetone km.58 - Siena km.98 - Lucca km.50 - Pisa km.72 - Viareggio km.72 - Montecatini km.22).
Our B&B consists in 2 pretty apartments located on the ground floor, below the owner's house. In front of the house, you may access a wide fenced garden, which grants us the possibility to receive your four-legged friends.
Follow on Trip Advisor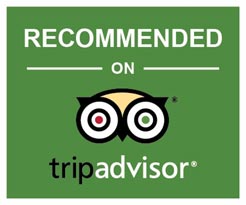 To improve the browsing experience this site uses cookies, also third-party ones.
Click on "I agree" to enable it. If you want to learn more or deny the process please see our
complete cookie policy.
I agree